Sprinkler System Specialists
Drip irrigation system, sprinkler repair and maintenance. We make irrigation easy for any type of property.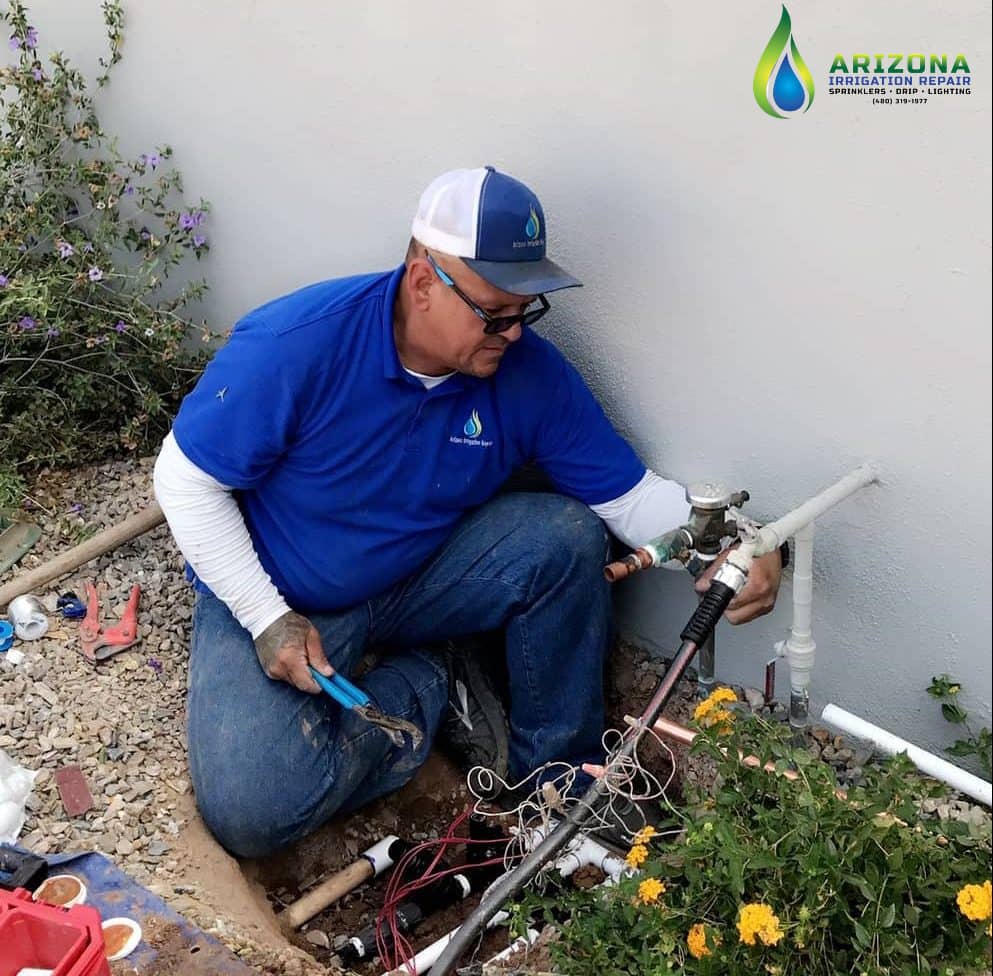 Irrigation System Repair Company in Greater Phoenix area
If you are in need of reliable sprinkler system services, look no further than our team of irrigation specialists. With our extensive knowledge and experience, we are well-equipped to swiftly diagnose and repair any problems you may be experiencing with your sprinkler system. Whether it's a broken sprinkler head or a broken irrigation line, we have the skills to address the issue efficiently.
We understand the importance of having a properly functioning sprinkler system, as it plays a crucial role in maintaining the health and beauty of your landscape. That's why we are committed to providing top-notch service and getting your system up and running in no time.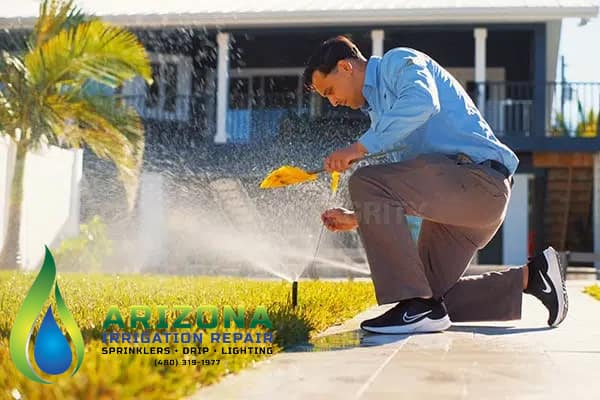 Sprinkler system installation
Our sprinkler system installation services are top-notch and will leave your lawn looking pristine. We use only the best products available on the market to ensure that your new sprinkler system is built to last. Our team of experienced professionals has been installing sprinklers for years, so you can rest assured that your job will be done right the first time.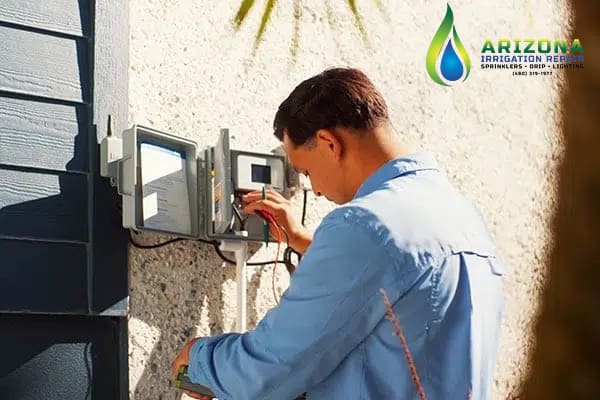 We offer a variety of services to help keep your sprinkler system in top condition, including repair and maintenance. Our experienced technicians are skilled in troubleshooting and repairing all types of sprinkler systems, from small residential systems to large commercial ones. We can quickly identify the problem and get your system up and running again in no time.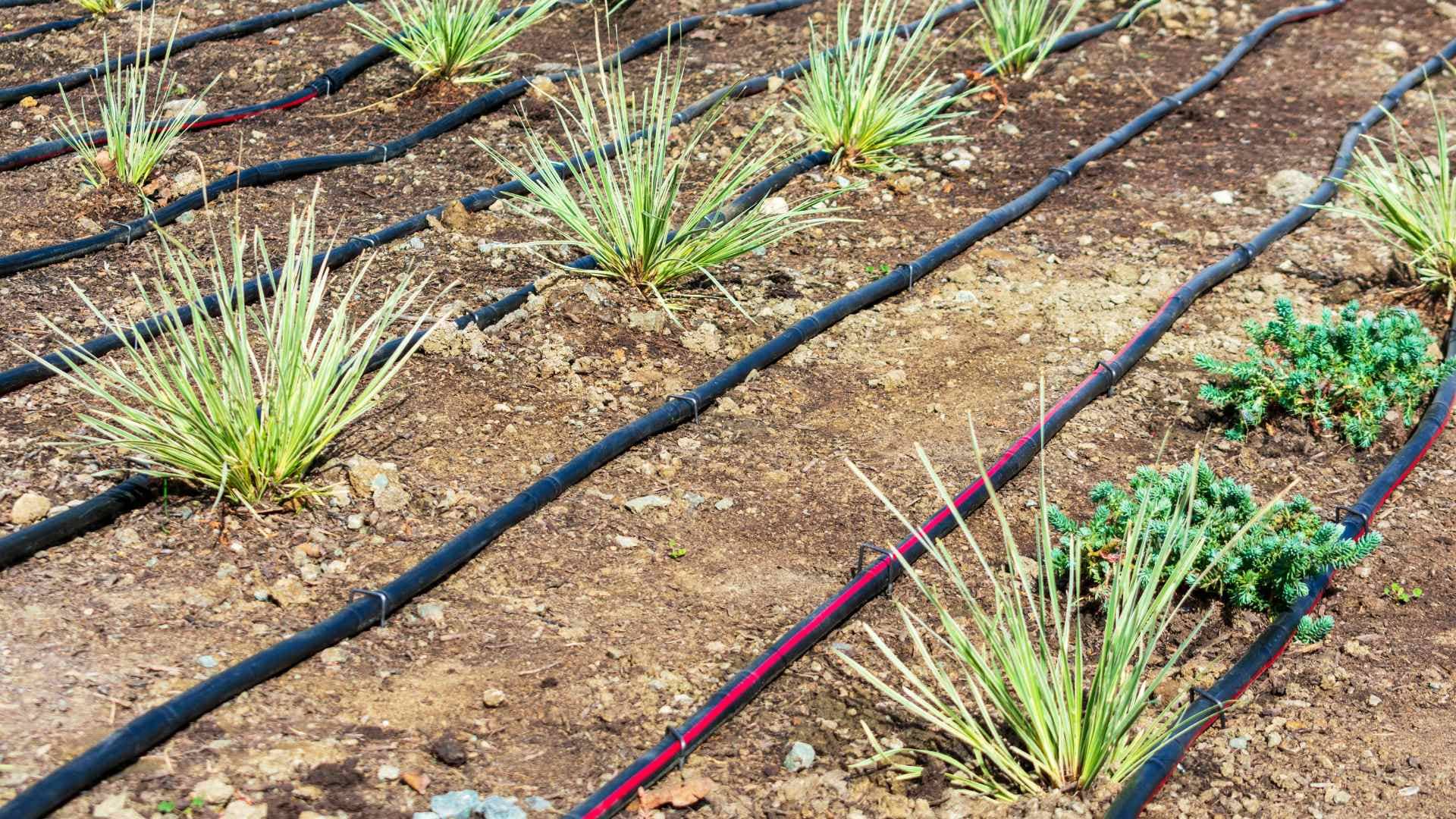 Drip system repair & Installation
At our company, we offer both drip system installation and repair services. Drip systems are an efficient way to water your plants, and can be customized to fit any size yard or garden. Our experienced team can install a new drip system quickly and easily, or troubleshoot and repair an existing one. We also offer maintenance services to keep your system running smoothly all season long.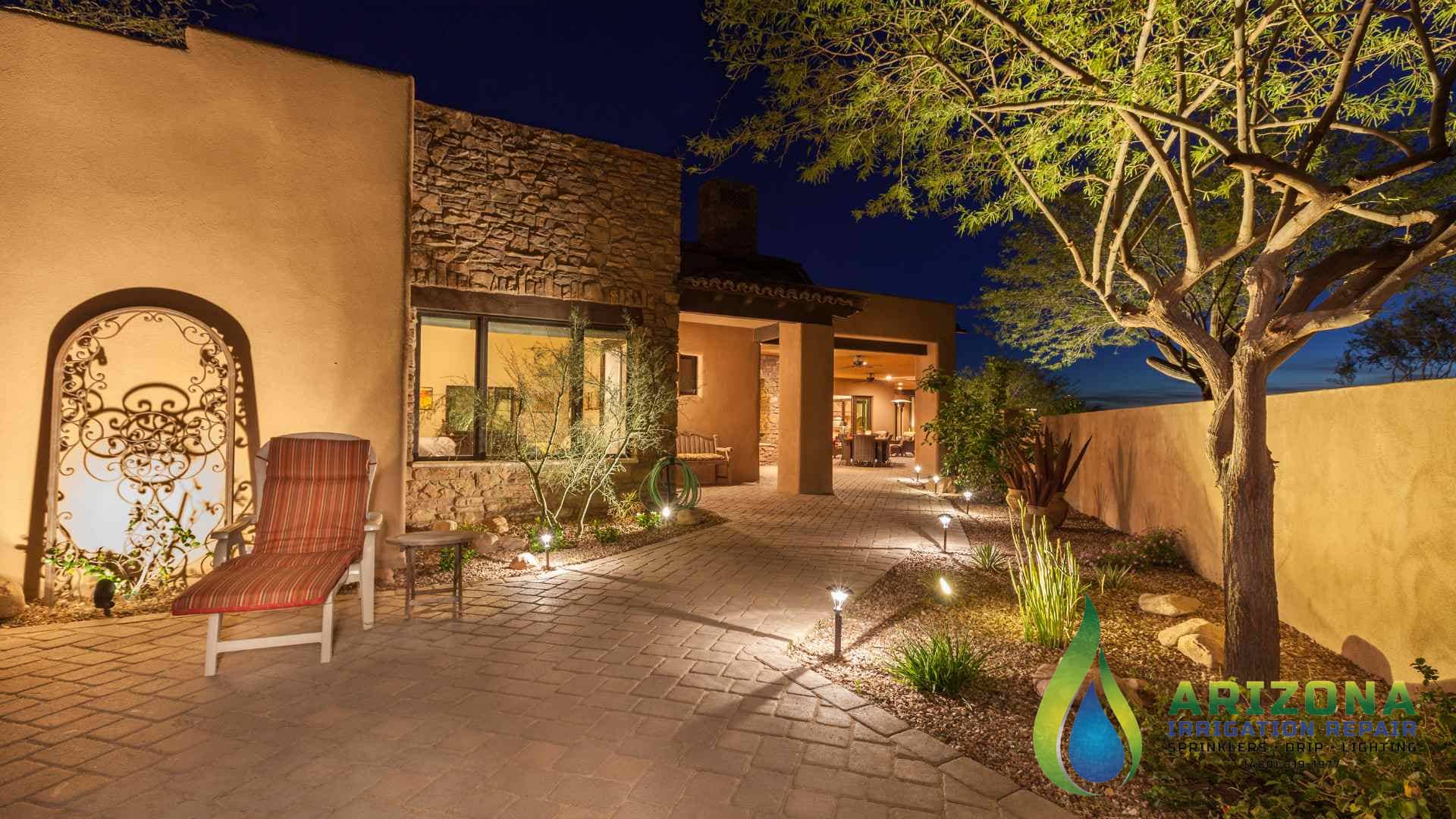 Landscape Lighting Installation And Repair
We have a team of experienced professionals who are experts in all things related to landscape lighting. Whether you need help installing new lights or repairing existing ones, we're here to help. We take pride in our work and always aim to provide the best possible service to our clients.
At our company, we offer both Sprinkler Maintenance and repair services. We repair, adjust, and maintain your sprinkler system to ensure your system is functioning properly and that your lawn is getting the water it needs with our sprinkler maintenance service. We set your sprinklers to the correct pressure, angle, and season – maximizing the efficiency of your sprinkler system and conserving water simultaneously.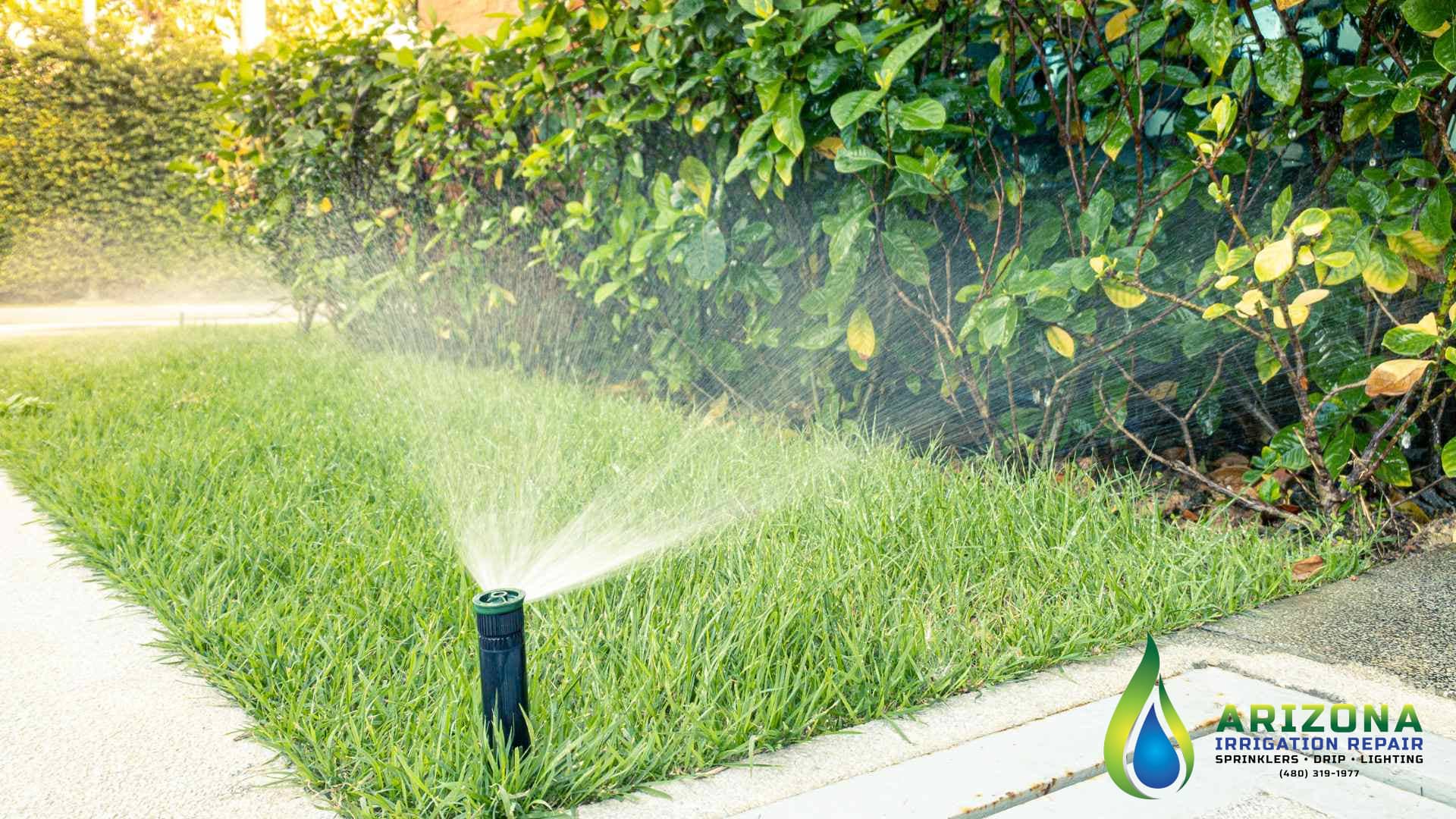 Is your irrigation system in need of a revamp or redesign? We have a team of experienced professionals who are experts in all things related to revamps & redesigns your Sprinkler system. We offer sprinkler system redesign and revamp services to ensure that your irrigation system is working properly.
Top Rated Sprinkler Repair & Replacement Services Phoenix Arizona
Arizona Irrigation Repair Phoenix Drip & Sprinkler System Repair
is a reputable company that provides high-quality sprinkler repair services in Scottsdale, Paradise Valley and greater Phoenix, Arizona. With years of experience and a team of skilled professionals, they are dedicated to providing the best service to their customers. One of the key benefits of choosing Arizona Irrigation Repair LLC is their commitment to using high-quality materials for all repairs. They understand the importance of using durable materials that can withstand the harsh Arizona climate, and they always use the best products to ensure that your sprinkler system remains in good working condition for years to come.
Sprinkler System Repair Professionals Near You
If you're looking for a trusted and professional  irrigation repair company near you, look no further than us. We are the most trusted local irrigation repair professionals, and we're here to help you with all your Irrigation system or sprinkler repair needs. We have a team of highly skilled and experienced technicians who will be able to quickly and efficiently repair your sprinkler system, so you can get back to enjoying your beautiful lawn.
We service the following zip codes in Phoenix, AZ: 85012, 85013, 85014, 85015, 85016, 85018, 85020, 85021, 85022, 85023, 85024, 85027, 85028, 85054, 85254, 85253, 85251, 85032, 85044, 85048, 85050, 85054